Has perfect adaptation of each category set-top boxes, mobile phone, tablet, android TV, apple's IOS devices of all kinds, good compatibility, easy installation, out-of-the-box, all live high-definition, owns 380 sets of countries around the world live on television, can collect channel, in Taiwan super smooth, zero buffer, 50 sets of live TV with 7 days back to see, Let you will not miss any want to watch the program, the software supports multiple devices and account sharing, anytime and anywhere mobile watch, is your business trip, travel the best partner. Rich resources, including 100+ English channels, so that your idle set-top box, TV content immediately become rich and colorful, the content covers news, sports, life, adventure, education, English learning, animation... It is also an ideal platform for learning courses. Operation interface is simple, men and women, old and young will use, more high-end more atmospheric!
Product features:
Support Android/Apple
Supported devices: Android TVBox(above 4.2), Android devices :Phone/TV/ Pad, Apple devices: iPad/iPhone/iMac, truly multi-platform compatible software, there is always a suitable software for you, anytime, anywhere to watch TV.
1080 quality
All use high quality video hard solution technology, non-lossless transcoding, with nearly 380 sets of the world's wonderful live TV, 8M broadband can play smoothly, support digital station selection, menu station selection, you can collect channels, fast super smooth channel change, zero buffer, 50 sets of back to see the picture quality is not attenuated.
The second cutting table does not lag
Clear classification, accurate selection of the station, no need to find a needle in a haystack, fast change the station, smooth and stable playback; Enjoy advertising free, high-definition, save the flow of TV experience, seconds to change the channel and line, truly cut the station zero card. We have all the TV sets you want.
7 days back to see
After missing the broadcast time, the party can only watch until the wee hours of the morning, when the whole network updates to see! With more than 50 mainstream channels to support back to watch programs within 7 days, picture quality without attenuation, EPG program preview, do not let you miss any wonderful programs.
A free trial
The product supports free trial, no compulsory contract, no manual installation, immediate use, no additional costs, no implicit clauses, open all functions during the trial period, not satisfied with the need to pay.
Screen shot of the interface: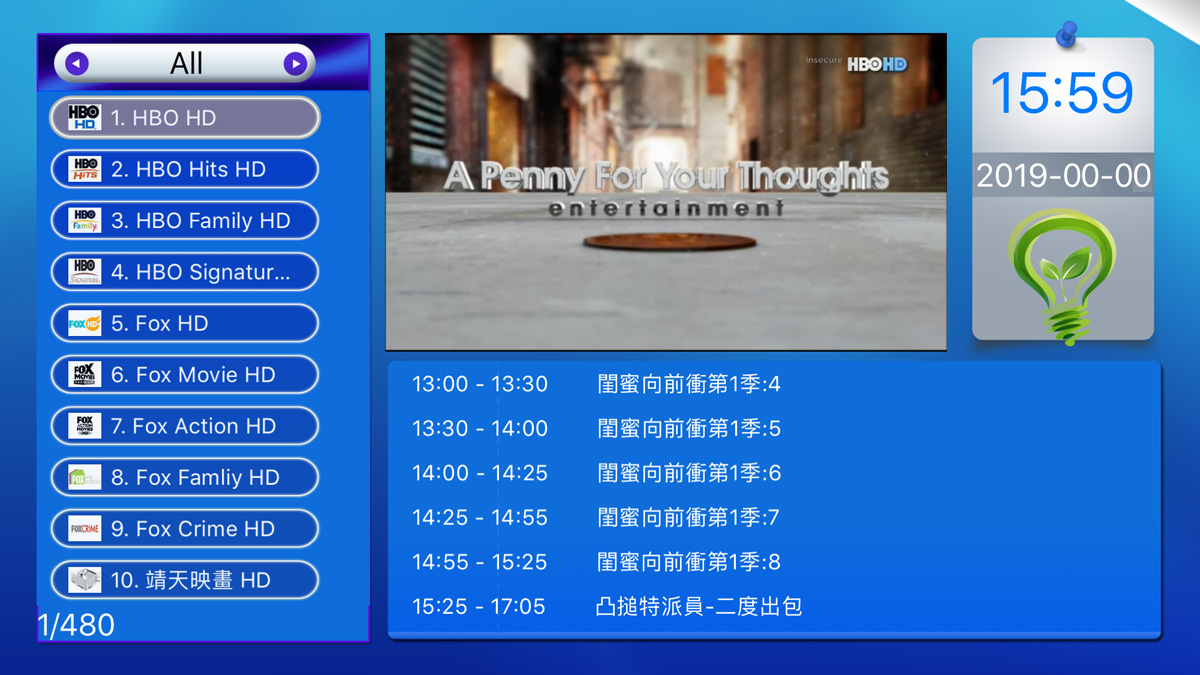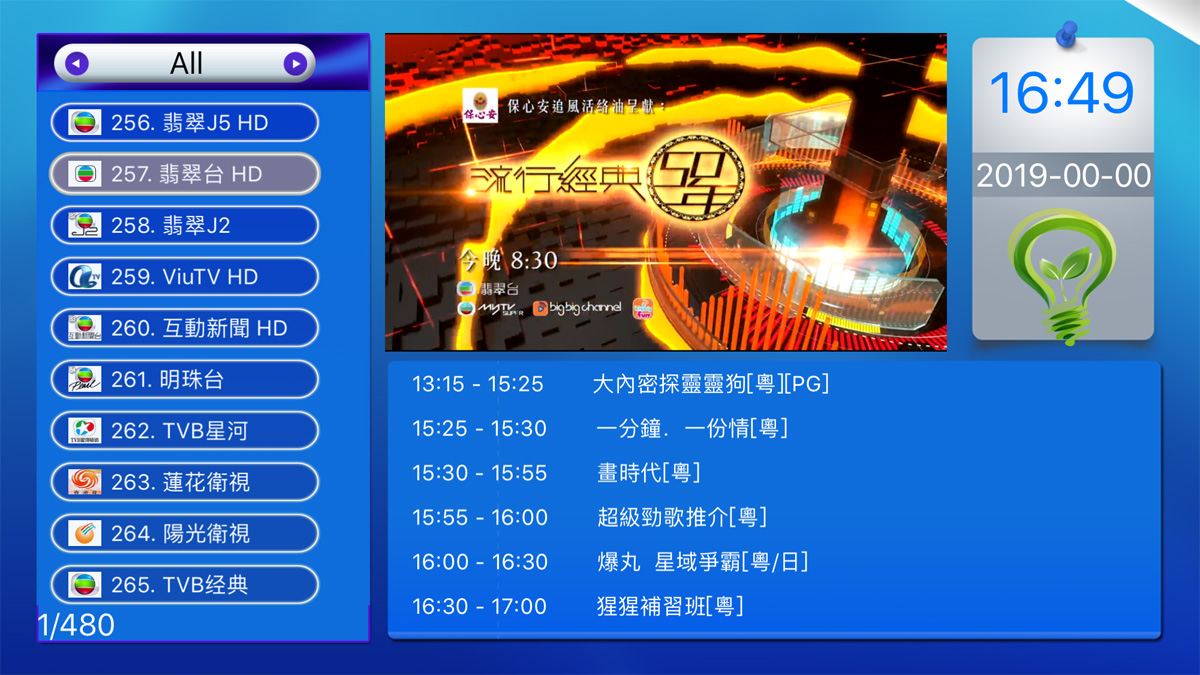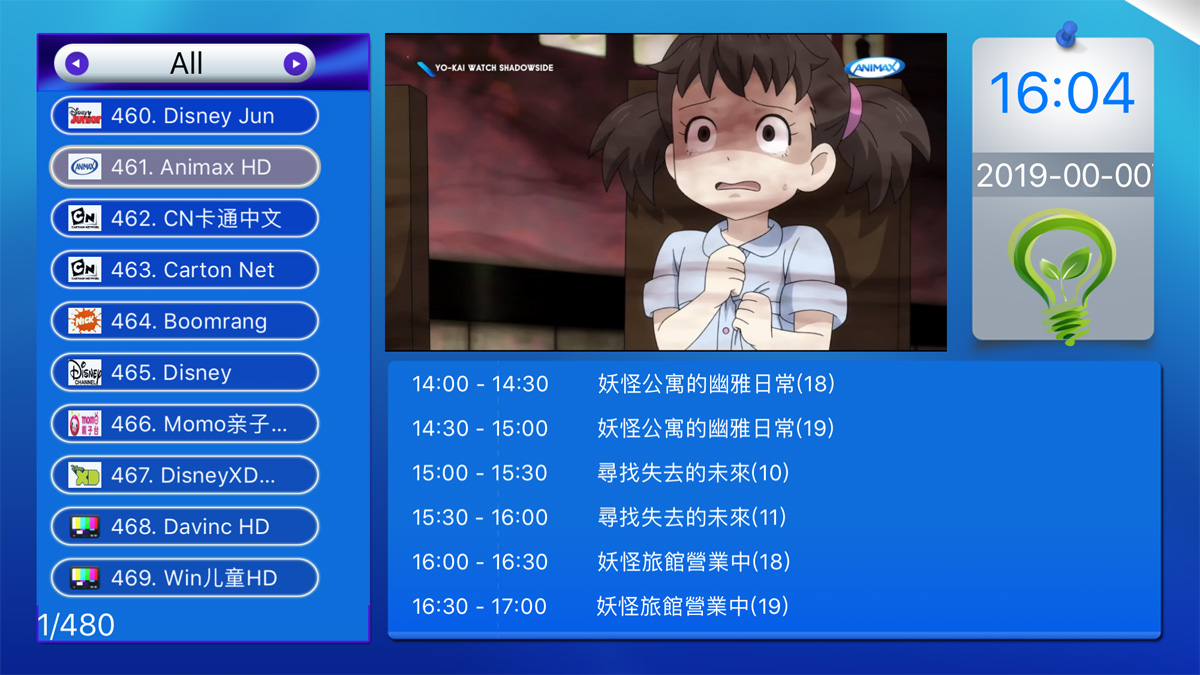 Installation method for iPhone and iPad:
1.Apple devices have their own market App Store to download Stream Player. If you don't find this software, please switch the country to China to download it.
2.Enter the login user name and password below to generate the login QR code.
3.On an Apple device, open the software and scan the QR code to log in.